2011: A Year In Review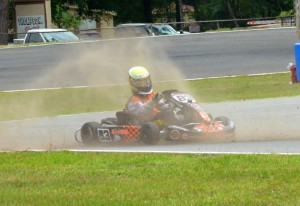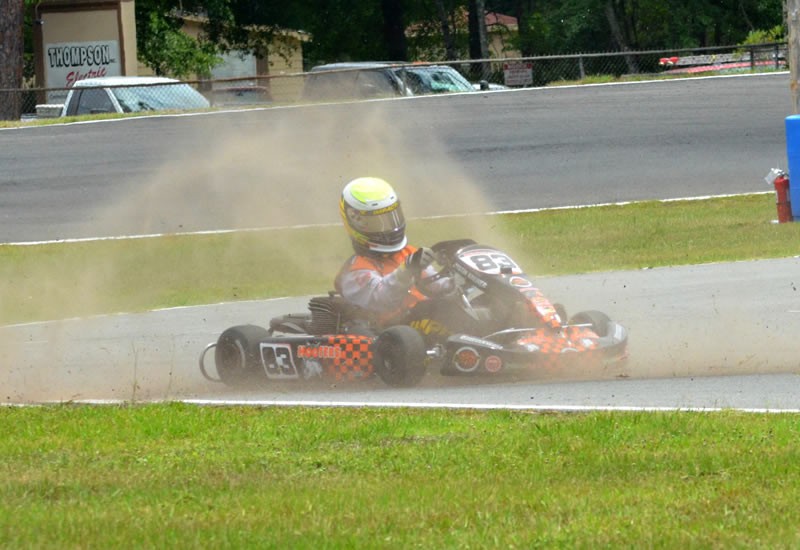 APRIL 3RD, 2011 Justin jumps in Dan Wheldon kart to race at Ocala.
AUGUST 1ST, 2011 Justin jumps into Nick Neri's Tony Kart chassis.
AUGUST 25TH, 2011 Justin starts working with Nick Neri in Ocala, FL.
OCTOBER 22ND, 2011 Justin awarded 5th place in 2011 point standings in Yamaha Jr. and a 6th place in KPP Jr.
OCTOBER, 2011 Ocala Grand Prix Charity raceJustin K Racing runs 3rd place.
OCTOBER 28TH, 2011 DecalsWorks part way with Justin K Racing after 6 years.
NOVEMBER 15TH, 2011 DecaZone sign on with Justin.
DECEMBER 28TH, 2011 Justin is heading to Daytona Kart Week.
DECEMBER 29TH, 2011 Justin takes a big flip in Yamaha Jr Lite to end day one of racing.
DECEMBER 30TH, 2011 Justin finishes 25th in Komet Jr Lite in Daytona.
JANUARY 29TH, 2012 New Tony Kart look for Justin K Racing as the new 2012 season gets underway.
Justin Kreiner Racing would like to thank all of their team partners for the 2011 racing season. These include; Hooters, Impact Racing, Batteries Plus, DeCal Zone, Krispy Kreme, Molecule, RB Components, NGK Spark Plugs, Stevenson Motorsports, Indocil Art, Walters Web Design, Champion Trophy, Great Atlantic Outfitters, Adkins Speedcenter, Wrangler Jean Co and Blue Bunny Ice Cream.
For more information on Justin Kreiner Racing please visit www.JustinKRacing.com.
Author: Justin K Racing